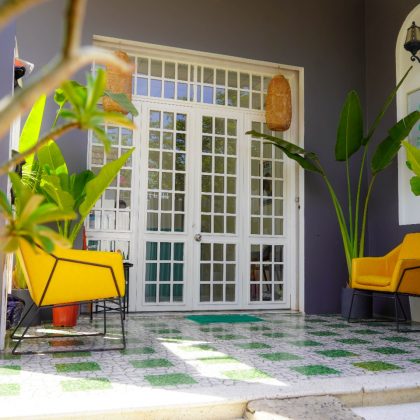 The PAWS International Clinic
As 2018 ended, Paws for Compassion started working with an international veterinarian practicing in Ho Chi Minh City. It wasn't long before the two entities formed a bond over their love for animals.
During the whole of 2019, they worked together on mass sterilization and rescue projects in Da Nang, Hoi An and Tam Ky, and decided to open a clinic in central Vietnam to help more animals in need.
As the first international veterinary clinic in central Vietnam, we aim to increase the standard of veterinary care in the area and train local veterinary staff by providing hands-on training by an experienced vet. By providing regular training, we hope more animals will get a high standard of care.