For all the Paws International Clinic's existing clients, there is the Digitail app! Digitail keeps all your pet's data is in one place. Access it anytime, anywhere – it's easy and free!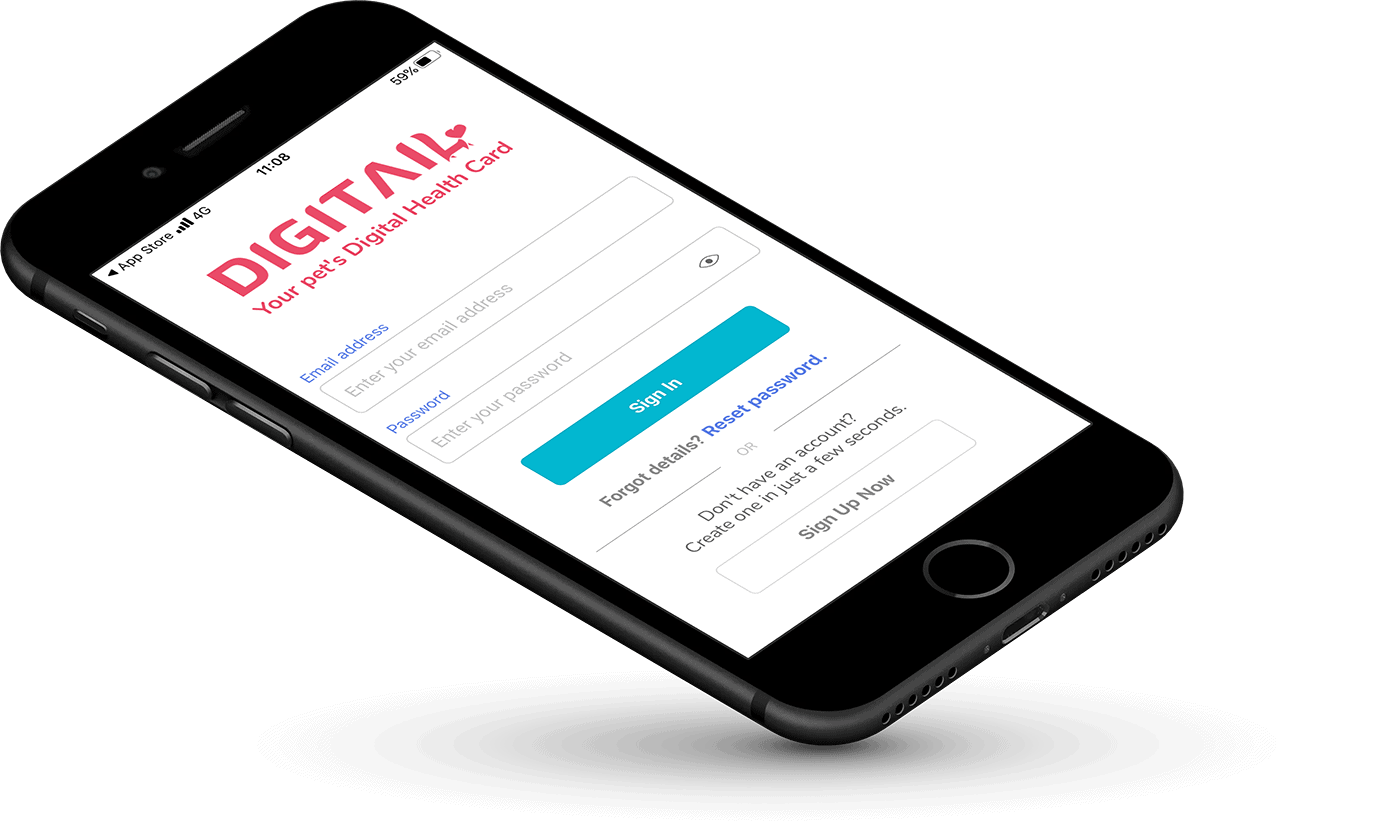 Requirements & Procedures for International Travel

Government regulations change frequently – the information contained here is accurate to the best of our knowledge but be aware that it can change anytime and should be verified before travelling.